OVERVIEW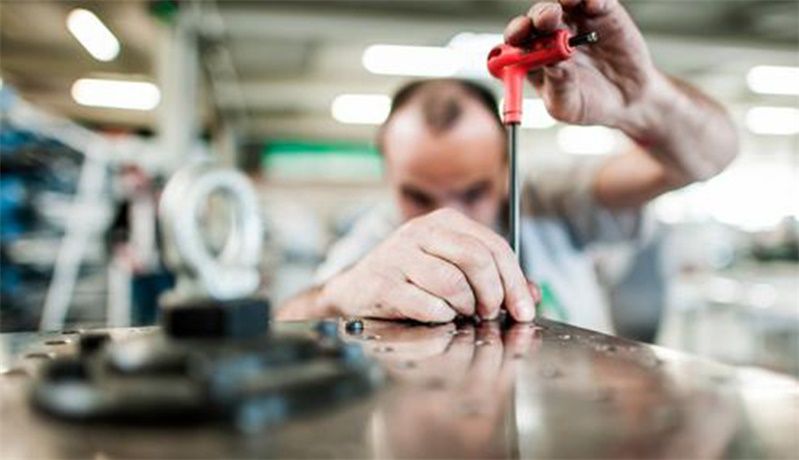 The group AluK is a global leader in the design and engineering of aluminium window, door and curtain walling systems.
With more than sixty years of expertise and operations in major countries around the globe, AluK's building systems have been specified for many of the world's most advanced and prestigious buildings.
With 9 business units serving over 50 countries worldwide, AluK remains a family-owned business with strong European roots that aspires to achieve sustainable growth through product innovation, technical expertise and leadership, and expand into new markets.
Through accredited testing facilities and in-house research and development, Aluk ensures its products offer high performance solutions and exceed many industry standards.
AluK systems are suitable for both renovations and the construction of new buildings in all sectors - from commercial to industrial, from residential to public.
DERAD is an authorized fabricator of Aluk. The main AluK product model DERAD manufactures includes 77IW, 77IS, 77ID, 67IW, 67ID, 56IW, 56ID, 45FR, SC156, SC140TT, SC95TT, SC140, SC95, BSF 70, BSF70NI, SL60, SL50, SG50, AW86.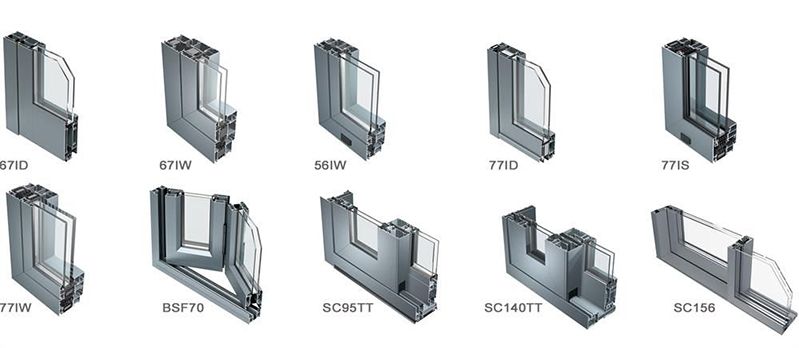 pROJECTS: